Brand identity
Brand identity is a significant integral part of any company's overall success. A sound brand strategy is a foundation for everything your business does, from marketing and advertising to developing your product and services roadmap. It goes beyond designing a logo or planning your next advertising campaign.
Pencils PR is about identifying the key stories that attract your target audience and tells the reason your brand exists.
We begin by collaborating with you to ensure that the objectives, key messages, and visions of success for your company are clear and make sure that together we will create your brand awareness with a distinctive voice and message.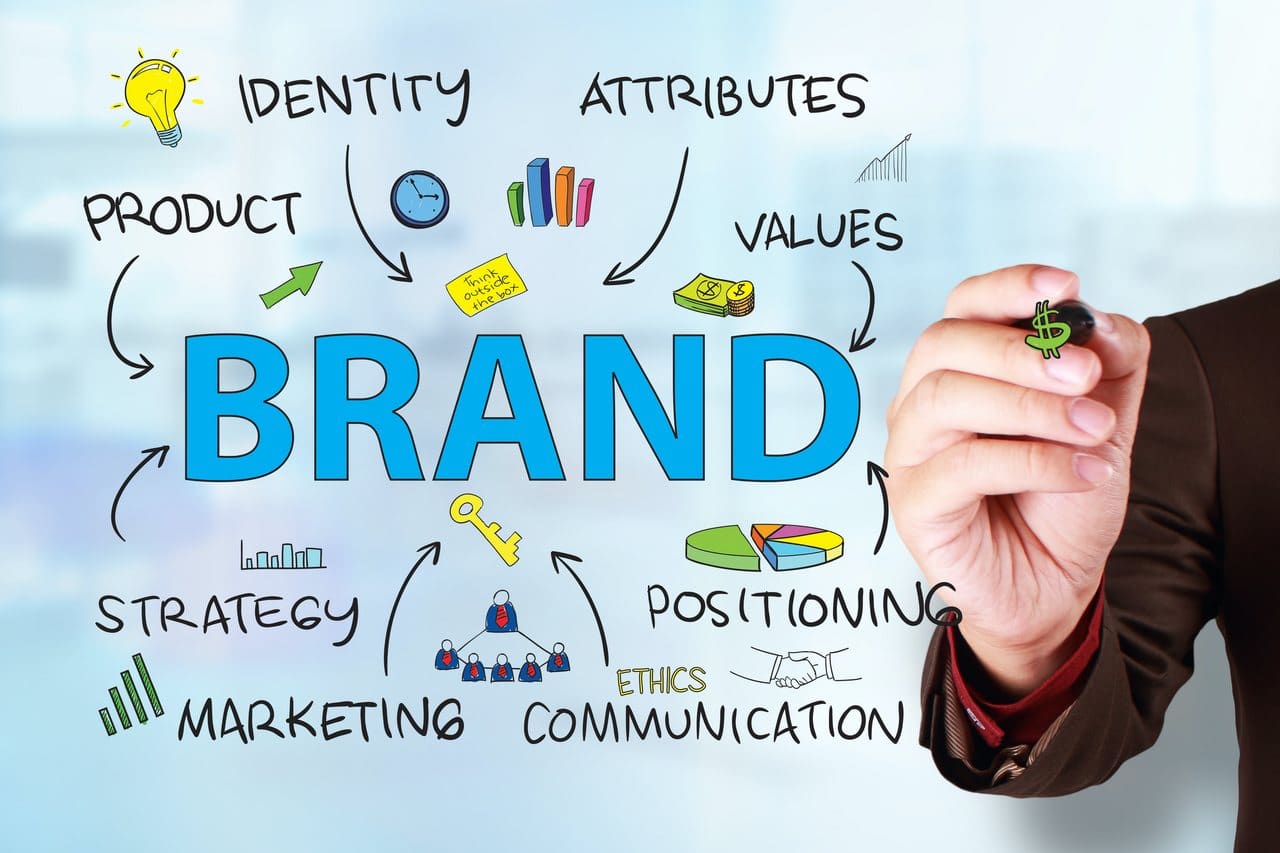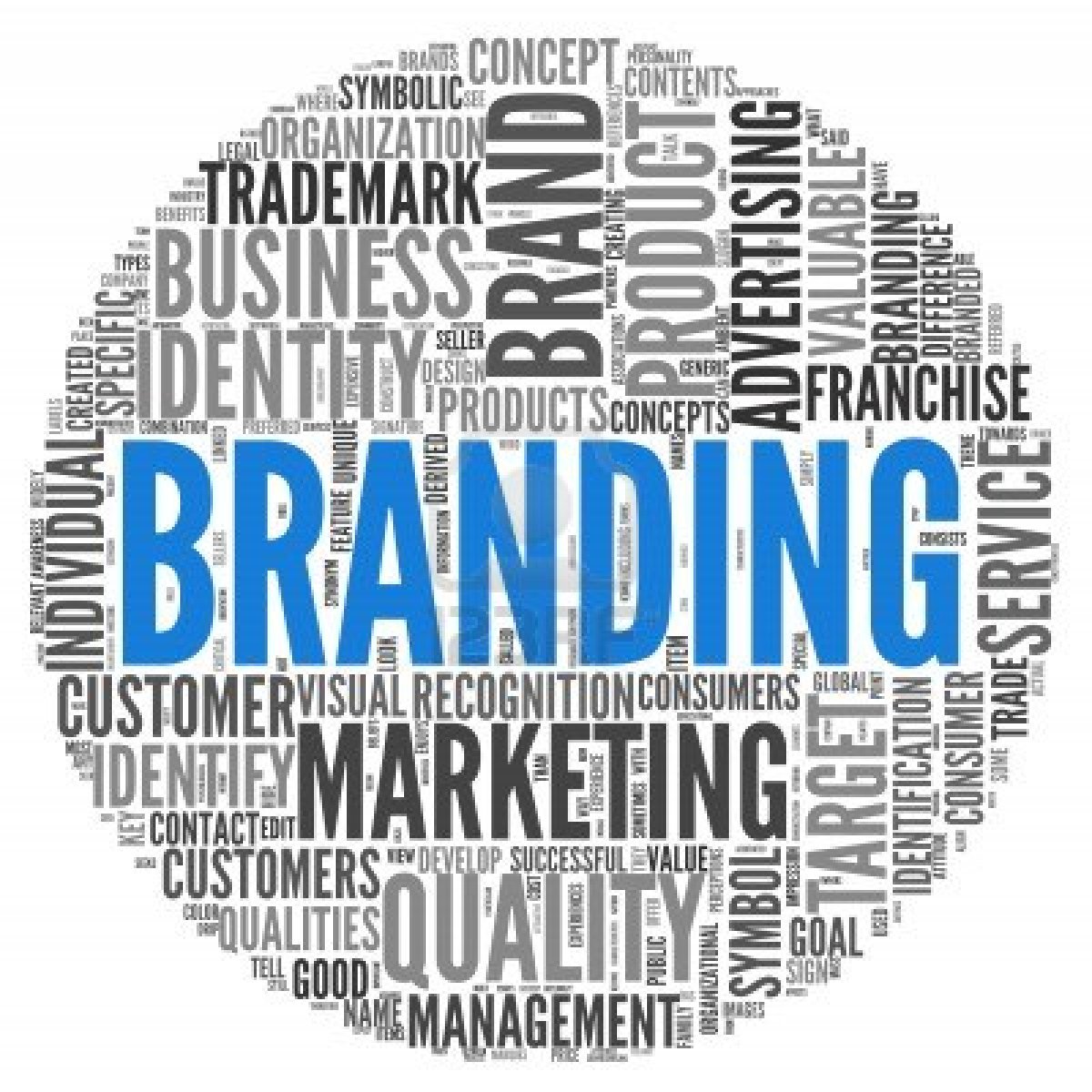 Your brand is a long-term promise to your customer. By branding yourself you would give people a very strong reason to be your customers because a brand is a magnet that attracts goodwill. People love to attach their names to a good brand to show-off their high choice even if that comes at higher than average price.
Your brand is the sustaining building block of all other strategic campaigns for your company or business.
Even if two brands have similar target audiences, no two campaigns will ever be the same. By analyzing the best way to engage with your target audience, we will help you curate a strategic vision that aligns with your objectives, whether that's increasing sales, reaching a specific demographic, or creating more overall awareness for media opportunities.
Pencils agencies will take a fundamental look at your entire business: customer service, operations, finances, and internal culture. Aligning your outward-facing brand with your internal brand architecture is key. Your brand must not only represent where you want to go but also where you have been. And all of it should be based on who your target customers want (or believe) you are.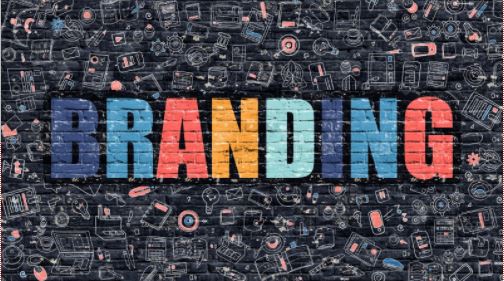 منيو جديد فندق بابل روتانا | New menu Babylon Rotana
منيو جديد فندق بابل روتانا | New menu Babylon Rotana
مطعم الشرفة لاونج .. منيو جديد بشكل مختلف
احد اعمال وكالة بينسلز في الموشن كرافيك فيديو
أطباق جديدة ومأكولات شهية تضاف للمنيو في مطعم الشرفة لاونج
Fill in the form below to schedule a call with us.