Decoration & Exhibition Stands
Our creative and production team at Pencils agency is here for your next exhibition to design, plan and implement your customized stands on any scale. Our expert designers are skilled to develop your brand desired perception, orientation, and identity into an appealing and eye-catching design. Our production team is very well connected to the market and combined with our designers and engineers we have the ability to integrate various disciplines under one roof. Pencils Advertising Agency team is the solution to your next event, activation or exhibition project in Baghdad for undisputable success.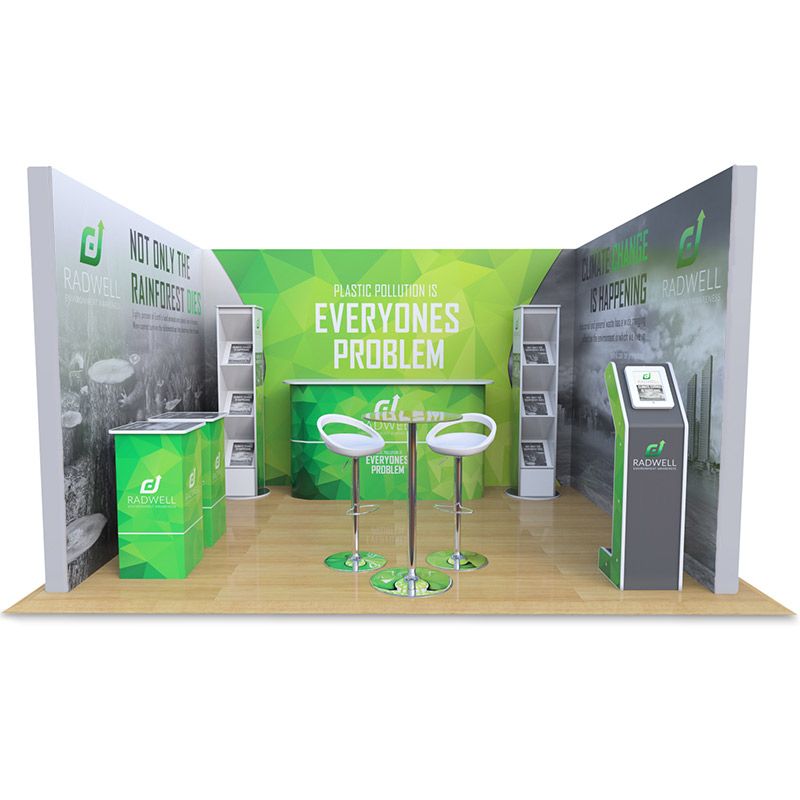 Why You Should Choose Pencils Management For Your?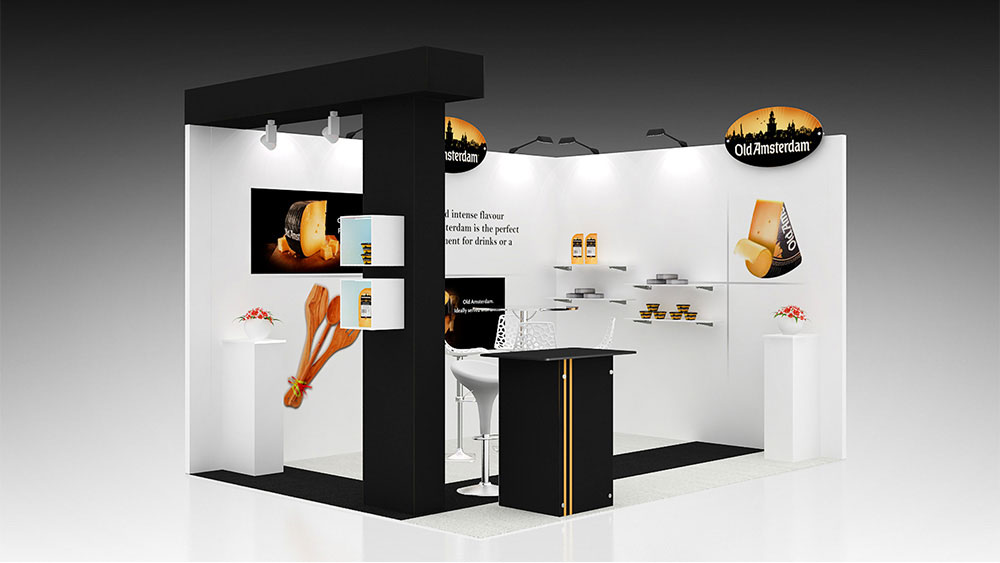 We create custom exhibition stands & Trade show display booths, from initial design concept to completion delivering a professional, functional & impressive platform for you to visually communicate & connect face to face with new customers enabling you to achieve your key trade marketing objectives.
We expertise in building custom one-off exhibition stands, trade show stands, re-usable custom-built exhibits & exhibition stands, live kiosks, portable displays, and pop-ups. All stands will be professionally supplied by furniture, audiovisuals, lightings, electrical and all the marketing requirements such as signage, banners, prints, drapes and promotional talents.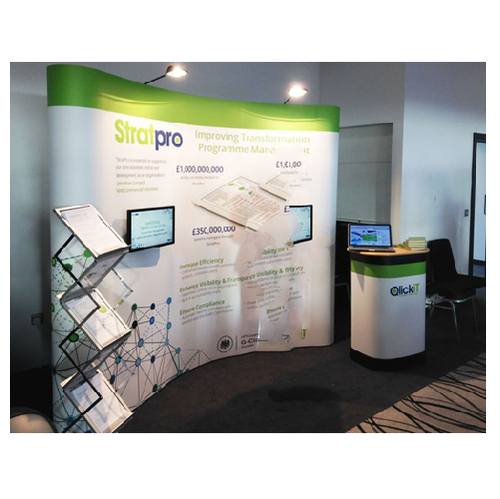 Schedule A Free Consultation Today.