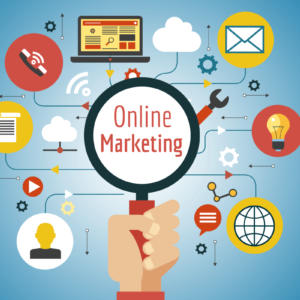 At Pencils Agency we are dedicated to using online marketing to solve complex business complications and utilize your potential opportunities for your brand growth. We specialize in building user-friendly websites that can truly represent your brand, plan and manage strategic marketing campaigns for many industries.
Pencils Advertising agency delivers growth for brands through 'Smart Interactions' with digitally connected consumers.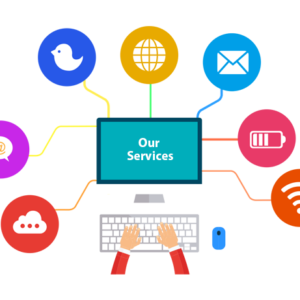 Our goal at Pencils is that you be satisfied with our services and provide you with a team that is truly passionate about providing our services to your business's exact needs and ensure all your goals are met. Through our collaboration you will experience authenticity, transparency, and satisfaction with results, we will work hard to ensure that working with us is always valuable.
west eye Kurdish | اعلان باللغة الكردية لمستشفى العيون
TA Screen | اعلان لاحد عملائنا المميزين
KIA motors | اعلان لشركة كيا للسيارات
Phonetic | اعلان لاحد عملائنا المميزين
Asti Jilamo Restaurant | اعلان لاحد عملائنا المميزين
primary school | المدرسة الابتدائية
the Unite for Heritage | متحدون مع التراث
Behind the scenes of Mitsubishi opening showroom event in Erbil
He said .. thank you Pencils it's worth a million words
شجع فريقك المفضل وعش متعة وحماس الفيفا
اجواء اعياد الميلاد بلمسات ساحرة مع فندق بابل روتانا
صار إعلانك سهل على التيك توك وية pencils agency
learn About Our Custom Marketing Tailored To Your Industry