We collect, learn and analyze data about each brand at all time, insights are the key for us measure how well your brands function in different channels, we spend hours in collecting then analyzing statics, web analytics, and insights to lay the foundation for our creative work and all the planning to run or tweak campaigns. Only through regular data analyzing we can promise effective results and build an engaging community around your brand.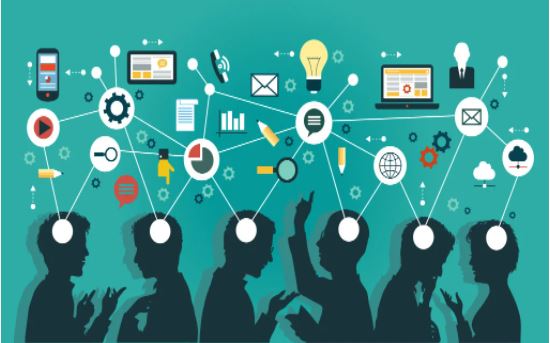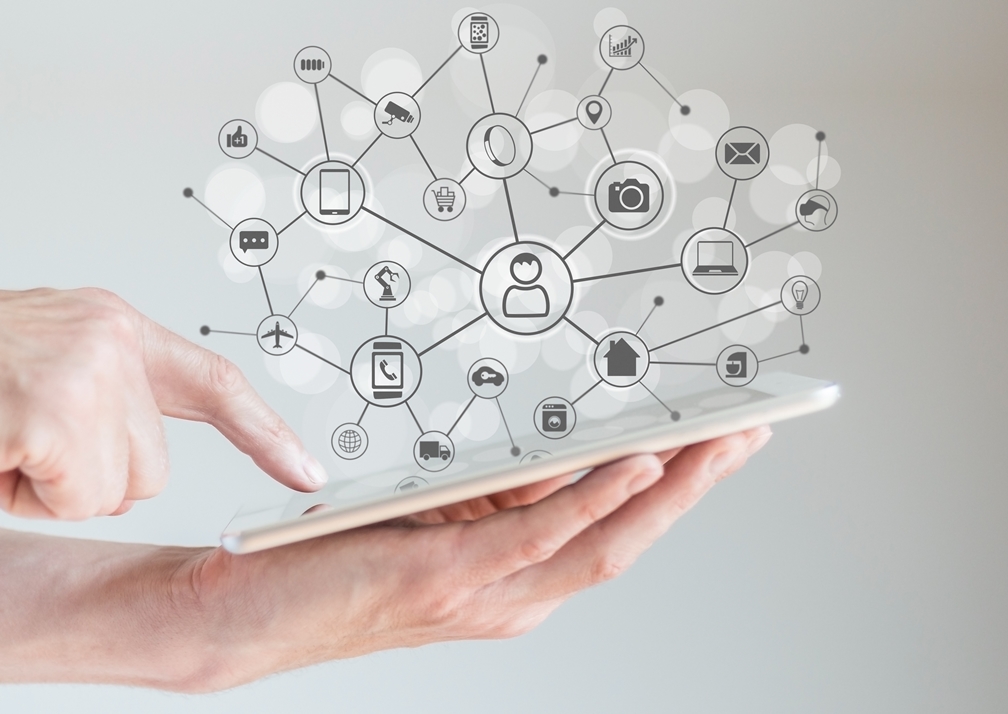 You probably are interested to know what do your costumers think about your brand or product? We design surveys that target potential customers with quality questions. It is important to collect rich data to understand how effective would your marketing campaign be and understand what your customers want in a product or service and what do they want from your brand and how you can impress them and turn them into a loyal community for your brand.
We have successfully executed large field surveying campaigns in the past for well-known corporate brands where it helped them to reveal new insights and opportunities for their products, the qualitative surveys have assisted the client to discover customers' perceptions, opinions, feelings and motives about their brand or product. On the other hand, quantitative surveys assist them to generate statistically relevant market information.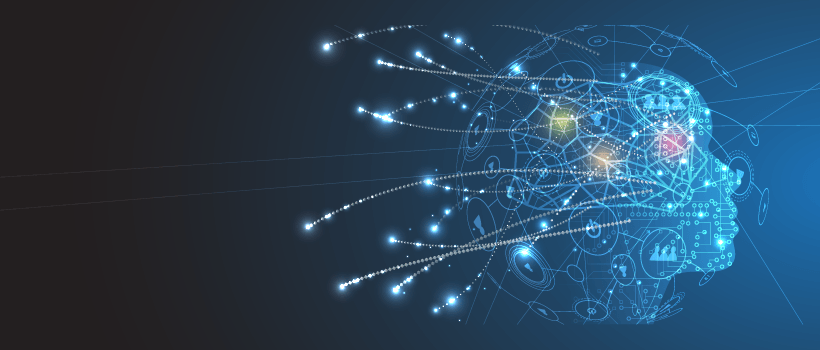 Schedule a Free Consultation Today.