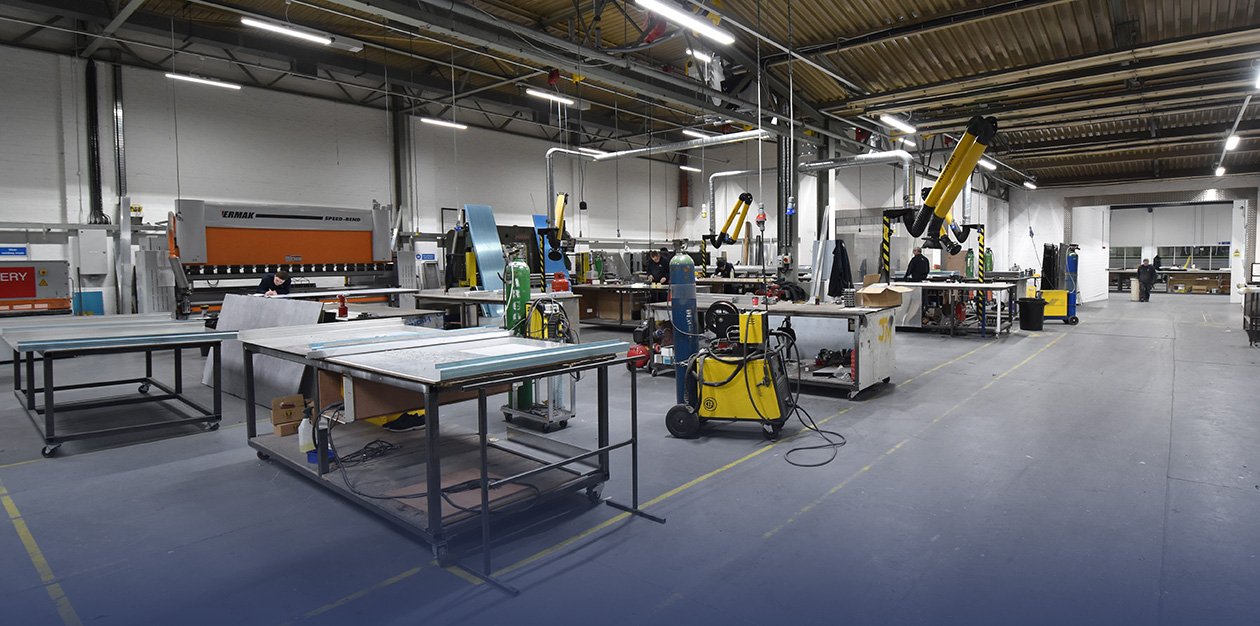 Pencils Production team can offer you a cost-effective yet durable and creative signage solution for all types of businesses. We proudly have provided design, site surveys, manufacturing, installation, and maintenance for a wide range of premises all around Baghdad. Our past clients have benefited from our innovative and effective signage to showcase, promote and boost their businesses.
When it comes to quality signage in Baghdad, Pencils production team has a reputation for being professional and elegant in design and production. We are able to offer a wide range of signage services throughout Baghdad. We will promise to meet your project time and budget with an innovative solution. For us no matter the size of the project we treat each project with extra care and afforded attention to detail in execution.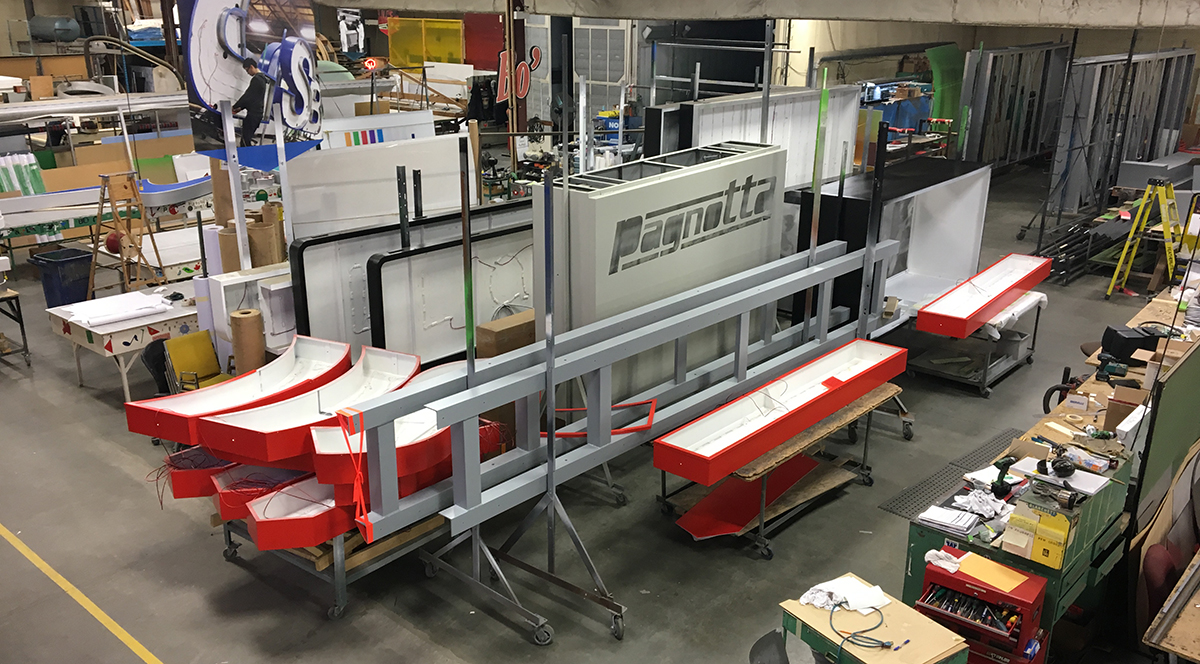 Call Us For Free Inspection Today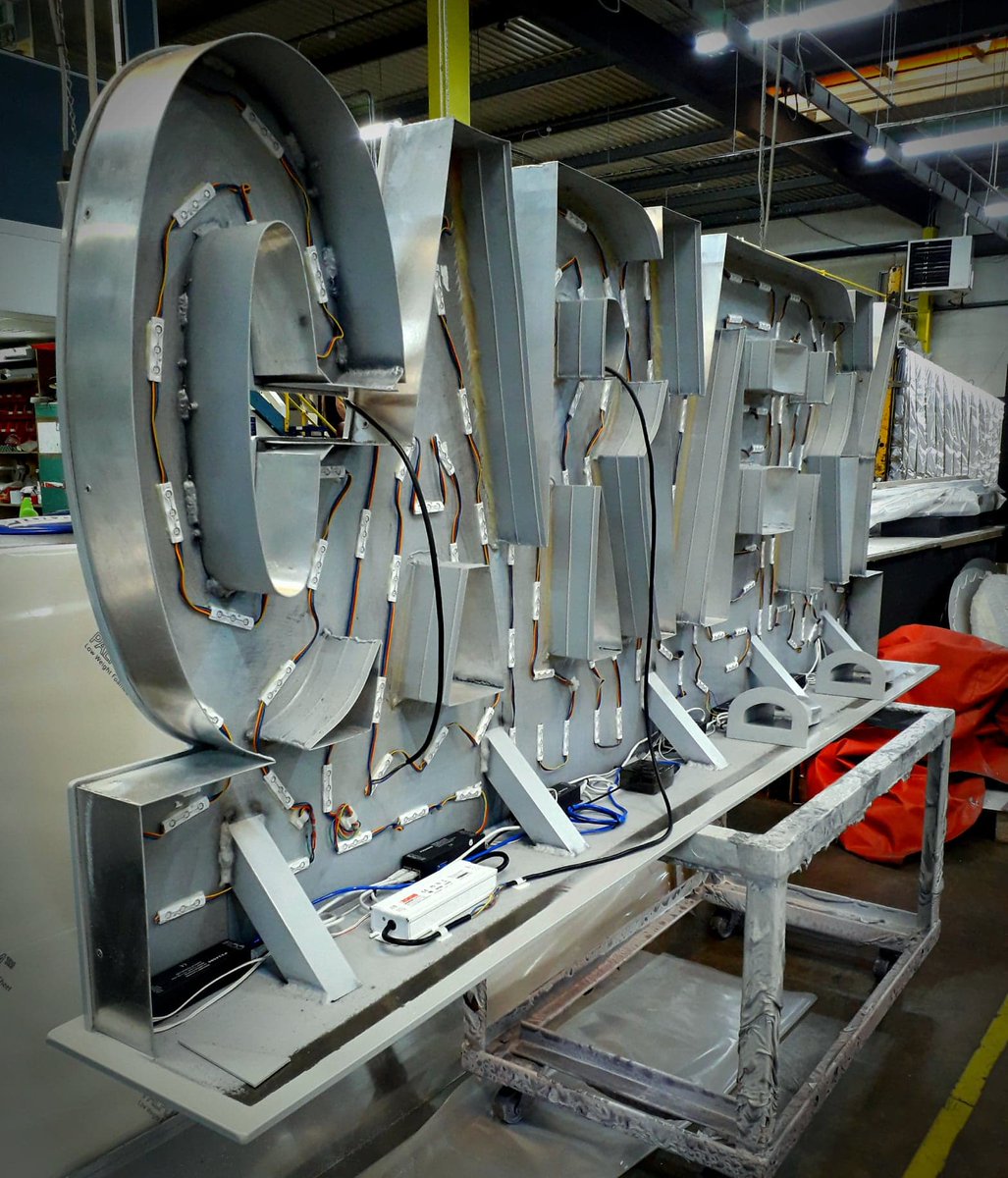 Our workshop is in the center of Baghdad business district, it is equipped with the latest machines, we combine technology, experienced and knowledgeable staff with creative design as a solution for all your signage requirement.
Our designers can assist you with developing a design that can represent your brand identity, trendy and eye-catching, when it comes to signage production we know it is all about Innovation, Visibility and durability not to forget cost-effective solution.
We are happy to offer you free consultation on-site, inspect, measure and take notes on all the requirements. Please feel free to contact us at any time to book a consultation time.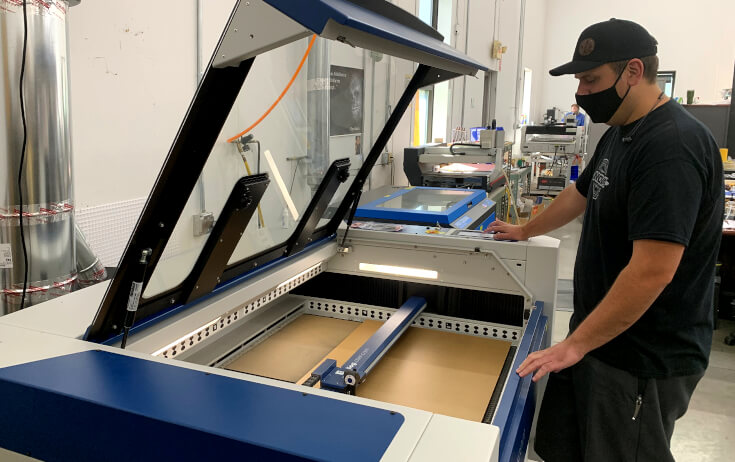 TALK TO AN EXPERT RIGHT NOW! BOOK A FREE INSPECTION