Fill in the form below to schedule a call with us.
Printing Management

Pencils Agency production team can manage all your printing needs. It can be very tricky to print high quality with realistic prices in Baghdad. Lucky for you we can manage all your printing all the way from designing to printing and delivery.
We are an integrated agency that provides integrated services for corporate clients in a professional manner, yet we approach every project very personal. Our dedication to customer care has distinguished us from the rest of the market. We are absolutely dependable, thrive on tight timescales, driven by practical results and 100% committed to your success throughout the creative process across all the stages.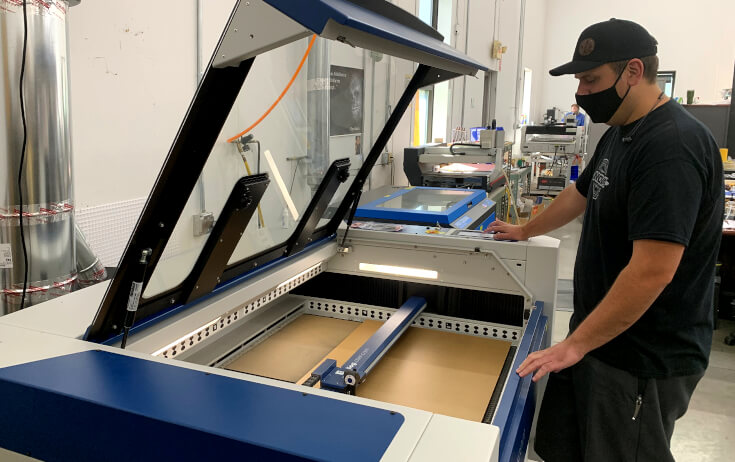 Our creative designers can help you create a logo or any creative design from scratch or mock-up your existing designs on any intended product. With over 20 years' experience in design and marketing, we have you covered for all your needs.
Business Cards
Loyalty Cards
Flyers
Brochures
Posters
Hang-Up Banners
Pull-Up Banners
Tear Drop Flags
Letterheads
Notepads
Invoice Books
Receipt Books
Presentation Folders
Fill in the form below to schedule a call with us.