Public Relation Management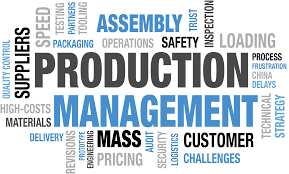 Pencils Agency has worked closely with corporate companies, brands and politicians to generate a positive image and public awareness and build credibility and trust through expert media strategies. Creating a trust for brands can lead to generating business leads effectively, we use all the available communication channels to send your messages to your audience and build a positive image for your brand. Ultimately, enhancing your brand image can lead to further opportunities such as attracting investors and recruiting prospective employees.
Our experts skilled in employing effective media outreach strategies to increase the right targeted consumers and build trust in them, our approach involves both traditional marketing and integrated digital marketing to achieve your campaign's objective.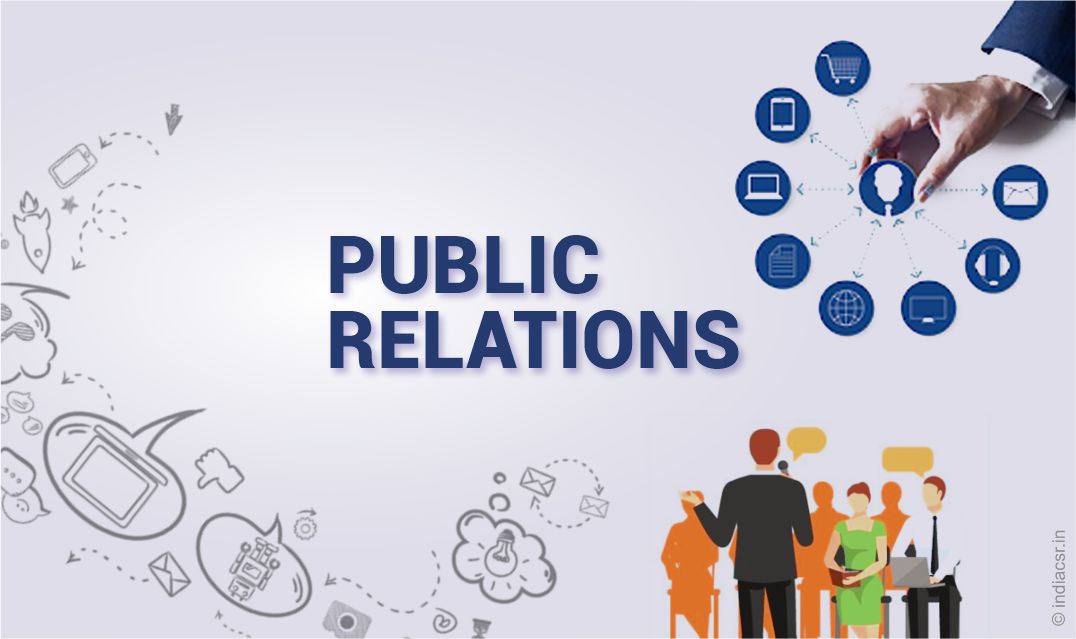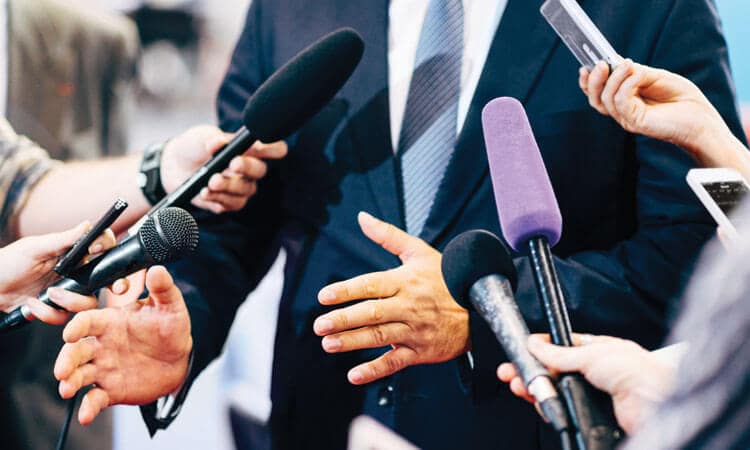 The collaboration of the Marketing team and PR team at Pencils created an integrated approach and build a trusted reputation for our agency with both local and international brands to create purpose-driven campaigns that are featured with recognized media outlets in Iraq and the Middle East.
We are skilled communicators, we are image shapers and over the years working in the media industry has given us the opportunity to build the right network and relationship with top tier publications, media networks and digital media outlets. The key to our success has been the focus on approaching each individual project with a strategic communication plan and utilizing the most trusted media channels over the years.
يونسكو العراق |1| مشروع حماية الصحفيين في زمن كورونا UNESCO Iraq
يونسكو العراق |2| مشروع حماية الصحفيين في زمن كورونا UNESCO Iraq
يونسكو العراق |3| مشروع حماية الصحفيين في زمن كورونا UNESCO Iraq
يونسكو العراق |4| مشروع حماية الصحفيين في زمن كورونا UNESCO Iraq
يونسكو العراق |5| مشروع حماية الصحفيين في زمن كورونا UNESCO Iraq
the Unite for Heritage | متحدون مع التراث
the Unite for Heritage | متحدون مع التراث
Celebrating Iraq's cultural diversity
primary school | المدرسة الابتدائية
Pencil Agency will help to build stronger PR & marketing, from branding and catalogues to websites and digital campaigns. It will be the partner to deliver results-based solutions that will help grow customer relationship management (CRM), enhance your image and win the public opinion.
we will strategically craft, create, generate and implement a costume PR plan for you. The Plan will include short term and long term strategies based on your objectives and goals.
Strategy & Campaign Planning
Startup Brand Building
Thought Leadership
Writing & Content Creation
Reporting Metrics
Media Training
Survey Management
Crisis Communications
Speaking & Awards Management
Analyst Relations
Full-Service Social Media Management
Social Media Advertising
Organic Campaigns
Strategy Brand Building
Community Building
Survey Management
Infographics
Graphics
Event Management
Video Production
Fill in the form below to schedule a call with us.