To be successful in marketing, it takes time, experience, and knowledge. However, there is one thing that appears to be a common trend in the marketing campaigns and It is to have specific and clear Strategy.
We can disclose some insight into our strategy development process to provide transparency in our service. Whether you hire us or not, you need to make sure you have this in place.
WHAT MAKES OUR PROFESSIONAL MARKETING SERVICES UNIQUE
you can see success if you have a customized marketing plan. One size most definitely does not fit all in digital marketing. When you work with us, we make sure we send out the right message to the right people at the right time so you see the greatest return on investment.
At Pencils we thoroughly research and analyze data and situations for each project, hence our strategies are insight-driven.  Our research enables us to understand and plan effective strategies across every stage including Branding, Management, promotion, content creating and monitoring.
We do everything to understand our clients' brand's (SWOT) strengths and weaknesses and leverage opportunities to distinguish your brand within the market.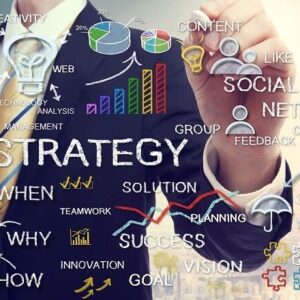 Crafting a well-planned strategy will result in more effective progress and eventually enhances customer interactions with your brand, and increase your brand awareness and coverage, and most importantly ensures return on investment (ROI) before starting the campaign. At Pencils, we ensure that a custom strategy is crafted for different clients to achieve maximum results with minimal costs.
احد اعمال وكالة بينسلز لفندق بابل روتانا (انتظرونا نعيد سوه)
Divan Hotel Erbil | اعلان لفندق ديفان اربيل
Al-Hamra Hotel | اعلان لفندق الحمراء
divan Ramadan offer
Babylon Hotel | اعلان لفندق بابل
اعلان لفندق بابل spa Babylon Hotel l
شجع فريقك المفضل وعش متعة وحماس الفيفا
اجواء اعياد الميلاد بلمسات ساحرة مع فندق بابل روتانا
Fill in the form below to instantly schedule a call with us.