Let's develop a website that represents your brand well in the digital world.
Pencils is proficient in all the major web designs for various industries. We can design and develop your website on your ideal CMS, we develop completely custom websites built from scratch.
To build a well-planned website, you need to respond to consumer's inquiries on search engines. Hence your website needs solid and relevant content to build the domain authority that search engines are searching for. Our expert strategies and copywriters will help you to craft relevant and accurate content according to the algorithm rules that grow site traffics.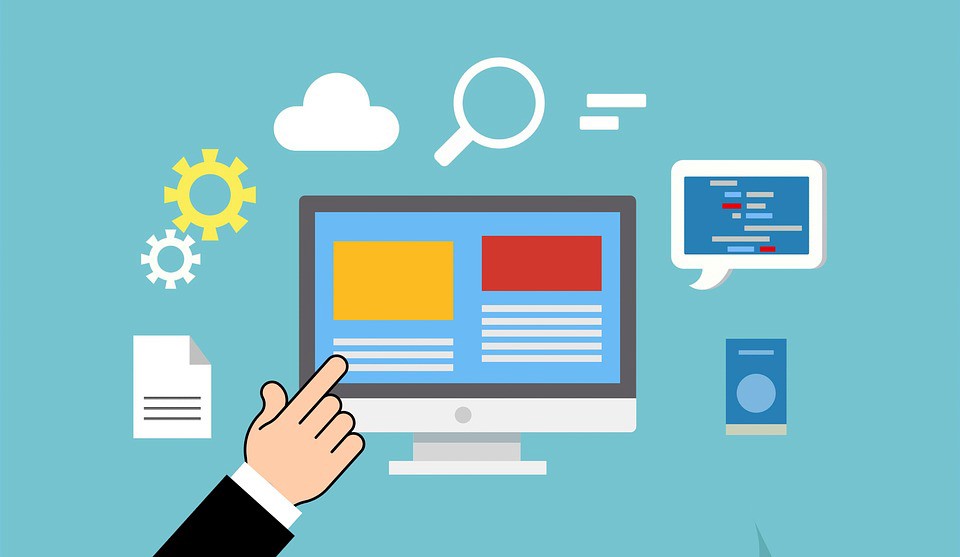 Pencils Web Design Team Can Help Grow Your Business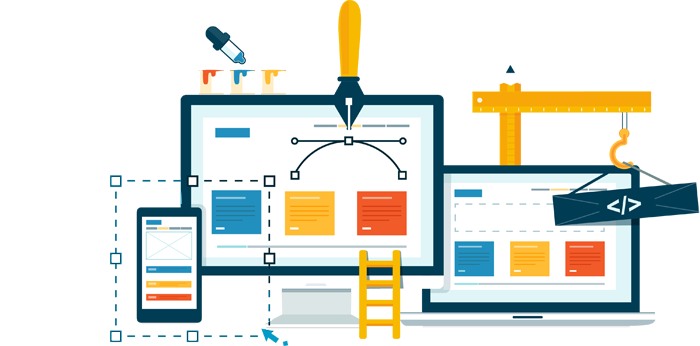 In addition to aesthetic design and relevant professional copywriting your website needs to be optimized according to minimum search engine requirements such as Page speed loading, compatible page sizes, site rendering across multi-devices and all the invisible coded factors that influence search engines and website performance overall.
Our experts will not only be able to provide you with proven methods to help you build a responsive website but to identify you how can improve your domain in the long run.