Marketing & PR Consulting

Our Marketing and strategy planning managers at Pencils Agency work closely with new clients to strategize the most valuable solutions in achieving their business growth and achieving their goals.
We will research and learn everything about the client and throughout the consulting session collaboratively will aim to meet strategic goals, understanding what's your goals and how to achieving it is significant for developing a prospective marketing plan.
The consulting session will take place to understand your mission, your costumers, industry, competitors, values, goals, services and products that you offer and your short term and long term objectives.
Hire An Internet Marketing Consultant
We will map out a brief plan shortly after our first consulting session, with a detailed offer that involves strategies and services that we can offer you to execute your project. Our strategist will plan a thorough plan with short term and long term milestones, innovative and groundbreaking solutions to achieve all your goals.
Feel free to contact us at any time, we are always happy to meet you and listen to your story.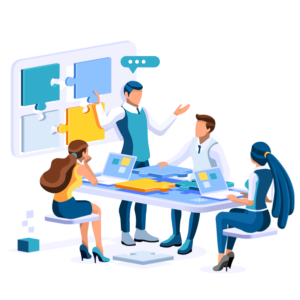 We Can Help You Build Campaigns That Actually Work
Error: Contact form not found.